Main content starts here, tab to start navigating
About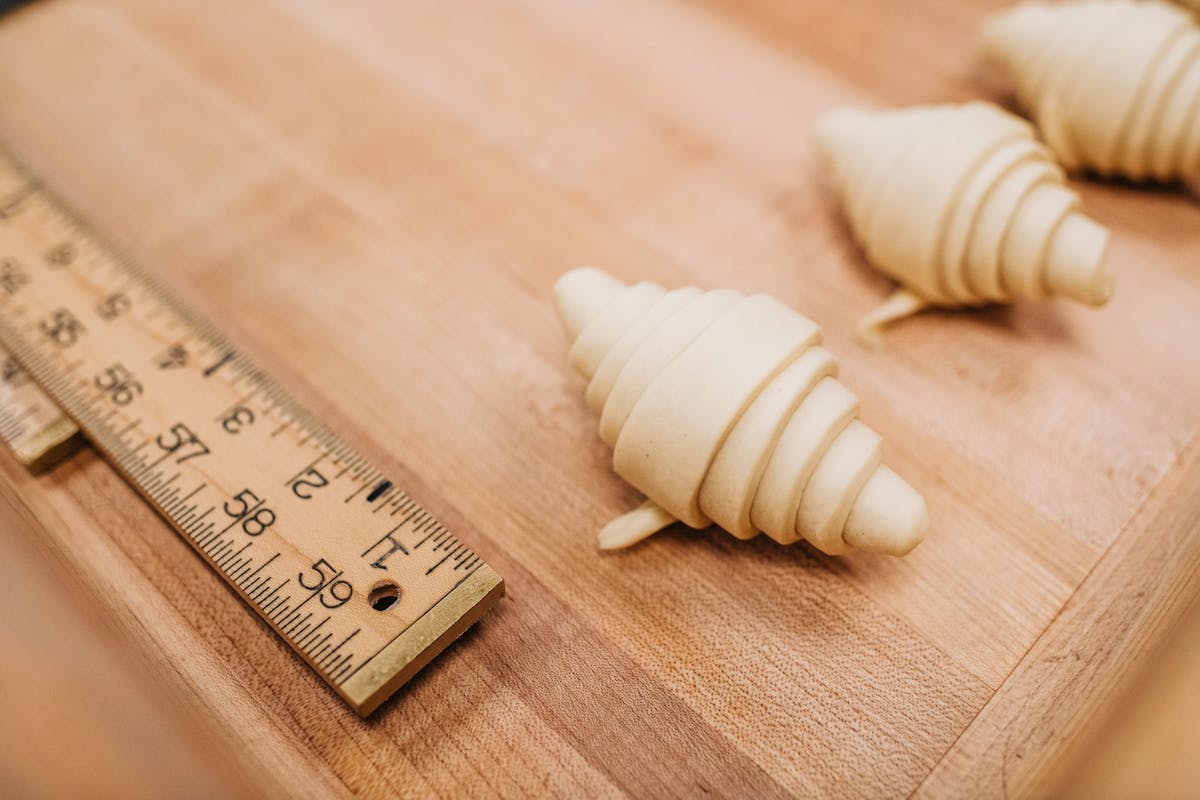 Junction is an American bistro boasting fresh-baked breads and pastries, unique and flavorful breakfast, lunch, brunch and dinner offerings. Our simple food paired with homemade breads and baked goods makes our kitchen an extension of your kitchen.

Whether you are grabbing Commonwealth Joe espresso and a pastry to go on your way to work or stopping in for lunch or dinner with friends, you will find a warm, comfortable and beautiful environment to welcome you.
Our mission:
Supporting local farms.
Made by hand, with love.
Never cutting corners.


Wholesale
Our wholesale operation supplies fresh baked bread to local restaurants including Landini Brothers, Fish Market, CXIII Rex, and Bar Deco. For more information, view our wholesale options here, or contact us at info@junctionbakery.com.
Photo Credit: Thank you Greg Powers Studio for our interior photos.


Gift Certificates
Drop-in or give us a call at (703) 436-0025 to secure a gift certificate to share the joy of Junction with others!